Complete IT Managed Services & Solutions for Small & Mid-Sized Businesses
We rescue businesses from IT nightmares!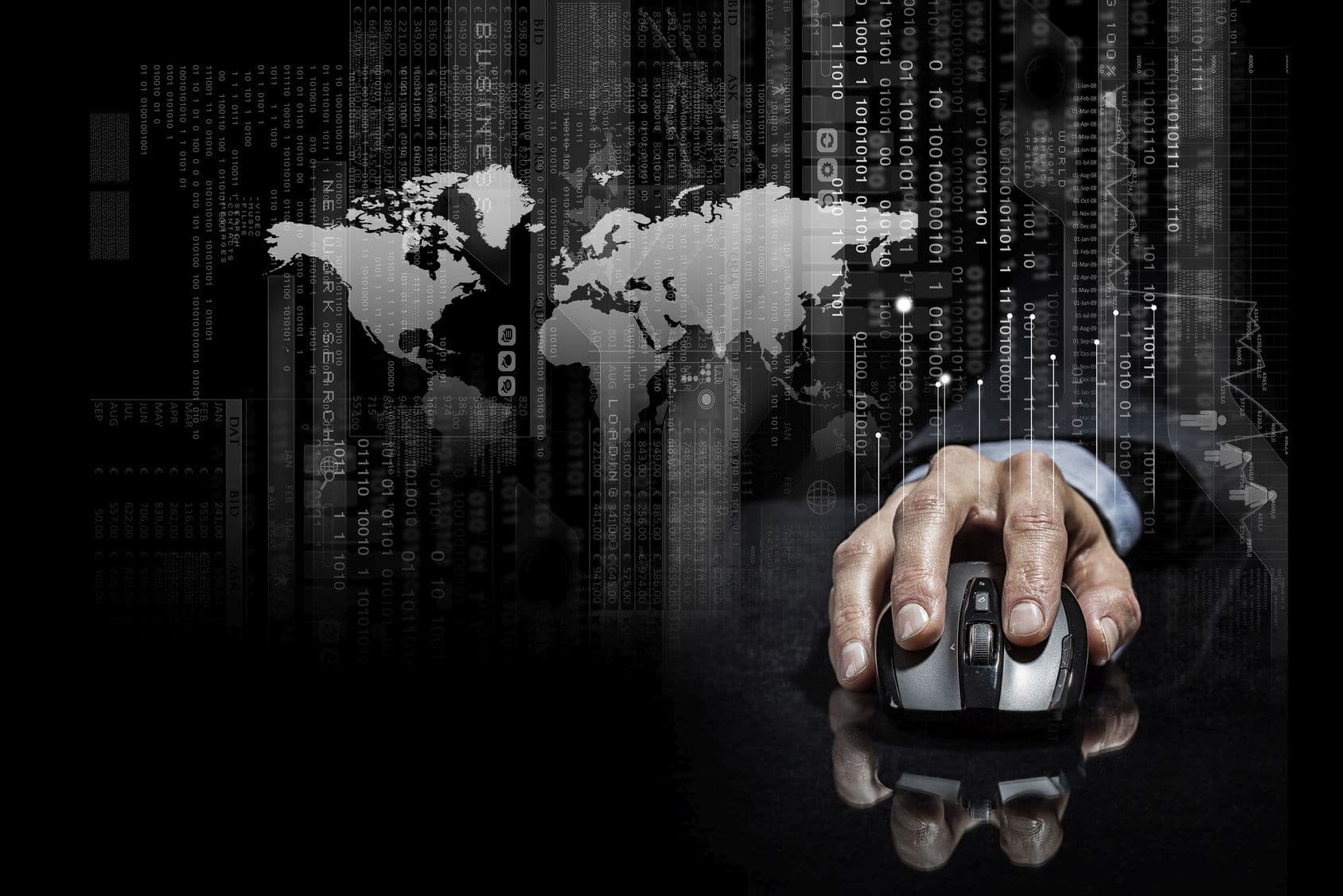 "Real-person approach": Just because we are your "technology" partners, doesn't mean that you have to sacrifice the "human" factor. Our clients know to expect individualized, concise and easy to understand support.
With today's business networks needing much more attention, your information technology company must be able to seamlessly administer, support, secure and troubleshoot in order to keep your technology current and successful.
Your technology has to perform so you can maximize your employee productivity and every business has to control costs to stay off the IT spending roller coaster…
CUSTOMER SERVICE DRIVEN 24 X 7 RELIABLE SUPPORT
The business service desk is the nerve-center for business IT, which plays a critical role in…
STATE OF THE ART SYSTEM & NETWORK MONITORING SYSTEM
The Paradigm IT Group 360 Care Plan is for companies looking for a complete solution by…
OUR BUSINESS NEEDS TO BE PREPARED FOR THE UNEXPECTED
Business Continuity and Disaster Recovery planning are critical to ensure the long-term survival…
What Our Clients Say About Us?
After many years of thinking about it, this year I decided to open my own dental practice. It was a daunting project, to say the least. The only thing that I did not have to worry about, was my IT setup and installation. The wonderful team at Paradigm IT Group guided me, and provided reassurance all along about the project at hand. They were always available to answer questions. All the wiring, cabling and networking was done with the utmost attention to detail. I truly felt like they had my best interest at hand all along. I, hands down, recommend this wonderful company to anyone looking for cabling and IT services. http://www.familydentistryorlando.com/
I am so thankful to have met Angie and Oscar with Paradigm IT Group. Before working with them, my experience with IT providers was extremely frustrating and expensive. Oscar has revamped and secured our systems to the point that we hardly have to request support. I am glad I made the change and I highly recommend Paradigm IT Group to anyone. http://www.firstfltitle.com
Great people and great company. We are extremely pleased with Paradigm I.T Group's work and professionalism. Paradigm IT Group will take you to the next level. http://www.cflcounseling.com