PARADIGM CARE SOLUTIONS
STATE OF THE ART SYSTEM & NETWORK MONITORING SYSTEM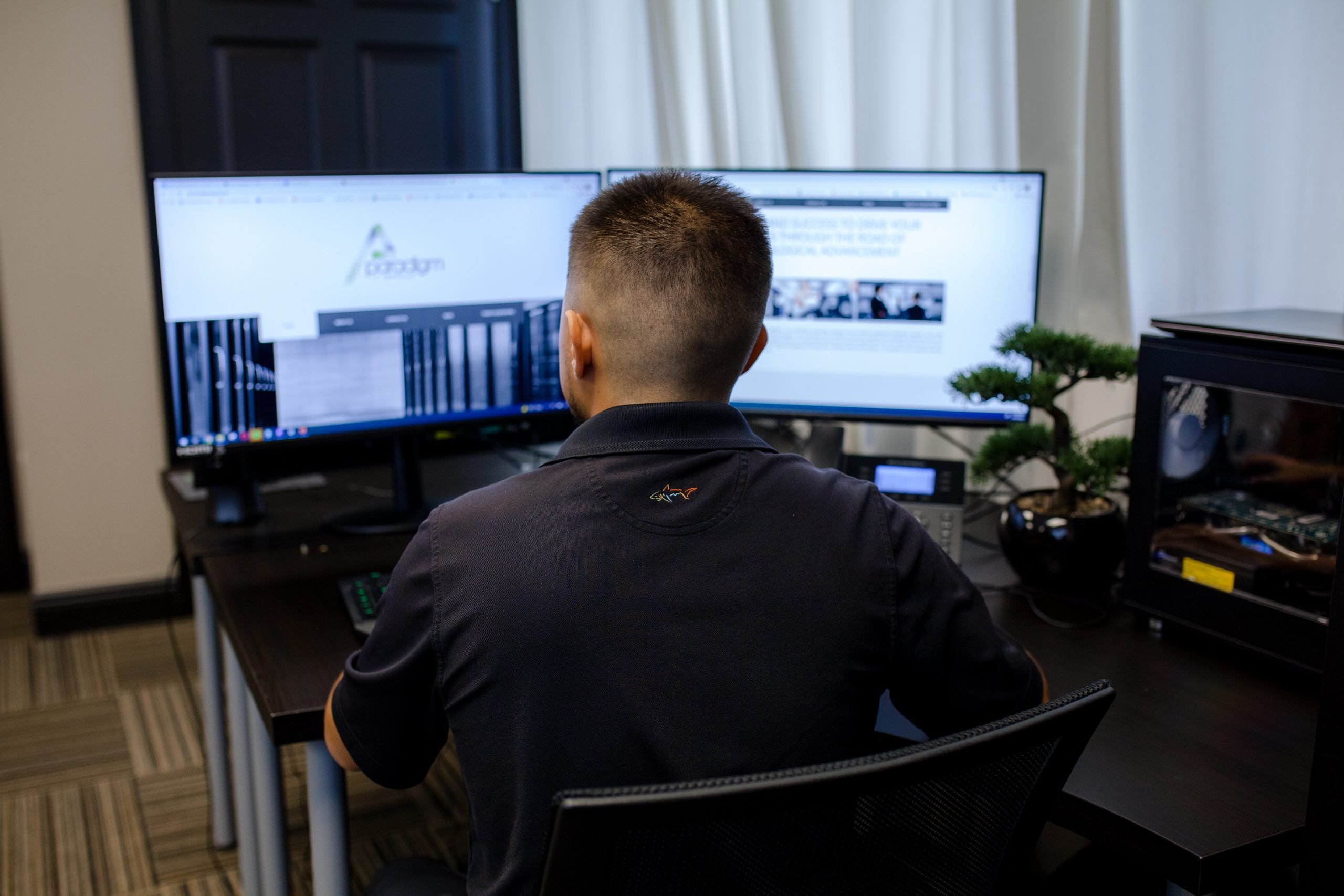 The Paradigm IT Group 360 Care Plan is for companies looking for a complete solution by encompassing all that PARADIGM IT Group has to offer in the way of support and maintenance.
As part of your 360 care plan package you will receive support for all systems and users, access to a live support help desk, and preventative maintenance to keep your network running optimally.
Our team will use industry best practices to maximize your employees' efficiency, and our dedicated customer service team will ensure your complete satisfaction.