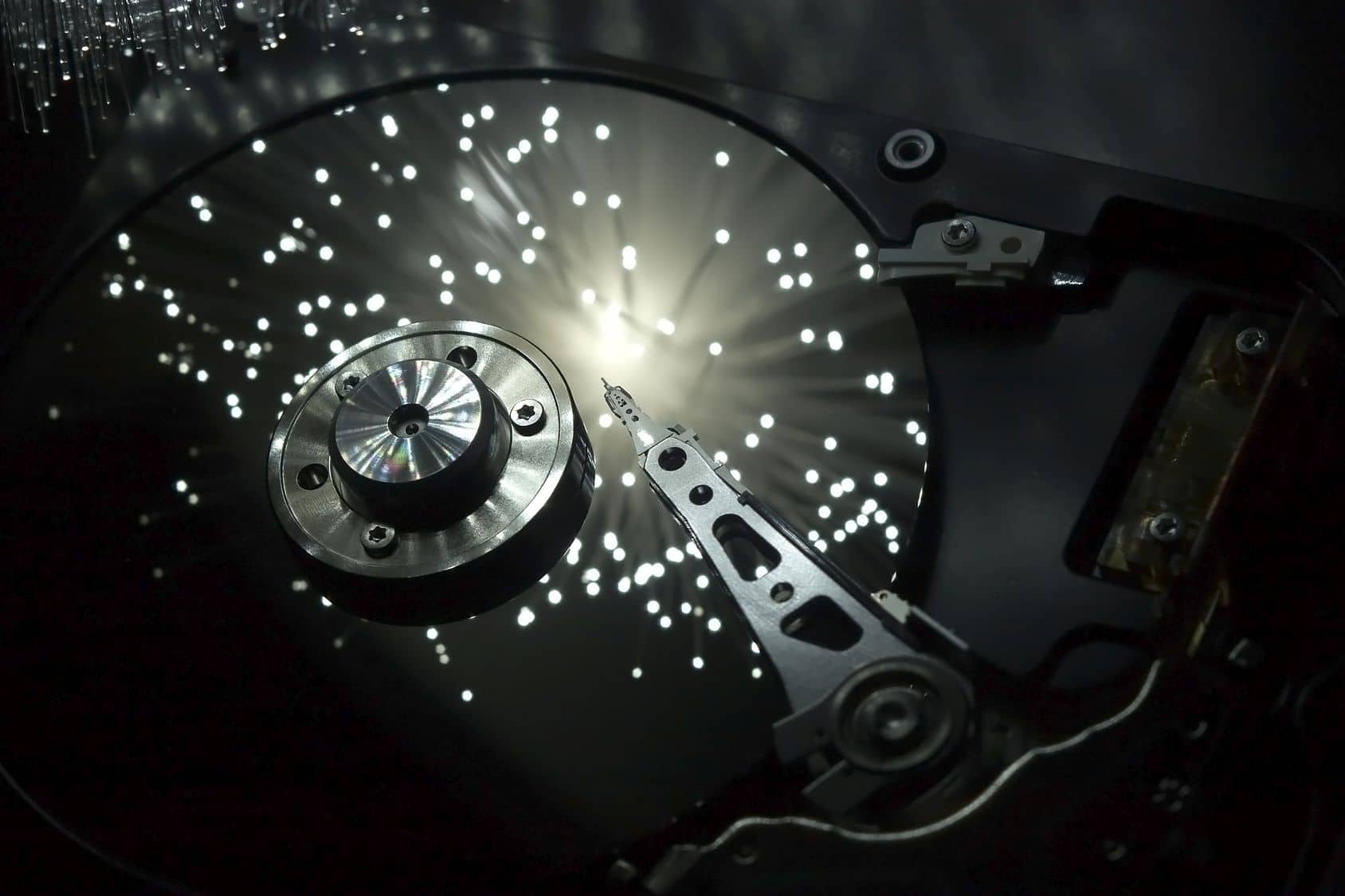 Business Continuity and Disaster Recovery planning are critical to ensure the long-term survival and profitability of your company.
Disaster Recovery planning ensures your data remains safe and available no matter what type of natural or unnatural disaster strikes. A solid DR plan means you won't lose all the data that make up the foundation of your business.
Business Continuity means keeping the business running under any type of extreme circumstance. Whether you lose access to your systems, your building, or your city, chances are you still have clients that need you. The right BC plan means you can keep working, helping your clients and doing business when you are faced with a dramatic challenge.
Every business needs proper planning for any situation that may arise. Business interruptions happen – there is no reason not to be prepared.