MANAGED USER COSTUMER SERVICE DRIVEN 24 X 7 RELIABLE SUPPORT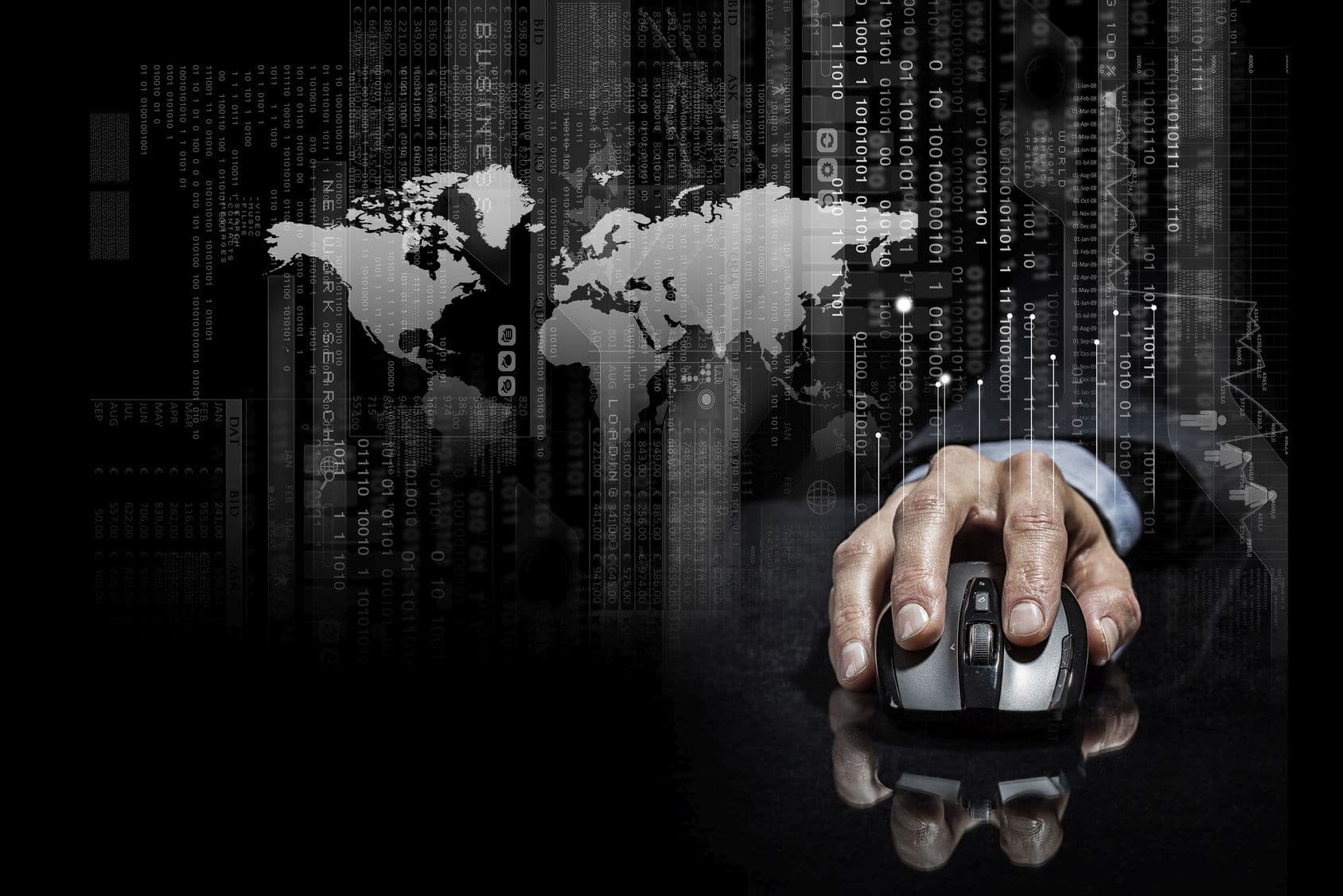 The business service desk is the nerve-center for business IT, which plays a critical role in ensuring reliability, availability and the continuity of IT services, rather than just logging and resolving end-user issues. It acts as a single point of communication and connect for all service requests and technology concerns within an enterprise.
Paradigm IT Group service desk operations are delivered through a consistent set of tools and processes, providing efficient and cost effective IT services to customers.
Paradigm IT Group provides helpdesk, asset management and vendor management services along with a targeted approach towards integration and assimilation of business processes into the IT service management infrastructure.
Built on a platform of 20+ years of experience, Paradigm IT Group, was built to exclusively empower small and mid-size businesses through customized IT support and solutions. From helpdesk support to the implementation of your next big project, Paradigm IT Group, takes a consultative approach in understanding our clients' goals and objectives and customizing the best, fastest and economical road map to get them there.